To new students of Kyushu University,
you have enough time until the spring quarter starts in May.
We, the library hope that you spend quality time preparing for your university life, reading books, and so on.
Even if you can't come to the university,
the library always supports your beginning of university life!
◆Important Announcement:【COVID-19】
・Information from the Library
 Library Response to Novel Coronavirus (COVID-19)
 We post emergency infomration on twitter. Follow us!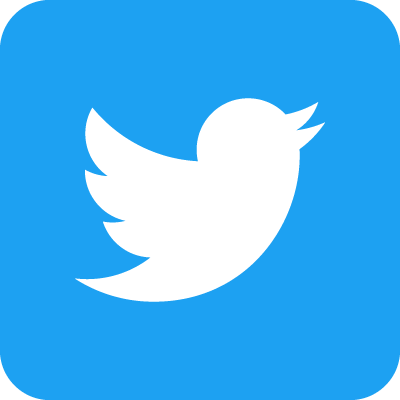 Twitter
・Information from University
 Class Schedule for AY 2020 
 [For First-Year Undergraduate Students] >>
 [For Current Undergraduate & Graduate Students] >>
 Check your student ID
 You can check your student ID on the campusmate. How to check (in Japanese)>>
・Learning Support by Library TA (Cuter) on the Web
 Library TA supports out-class learnings of Kyushu University students.
   During the summer quarter, they answer your questions on the web. See here for details.
◆Useful resources for home study
・E-books
 Kyushu University has a lot of e-books available. Some of them are accessible off campus.
 Find e-books by filterling results into "eBook" on Collections.
 #Qlib電子ブック紹介 on twitter will lead you to the ebooks recommended by librarians. (Unfortunately, these are tweets in Japanese.)
■Access off campus■
① Access Kyushu University top page
② Click "Login" on the top right or an orange banner in the center
③ Log in with your SSO-KID
④ Then, you can access e-books and e-journals through the library website at home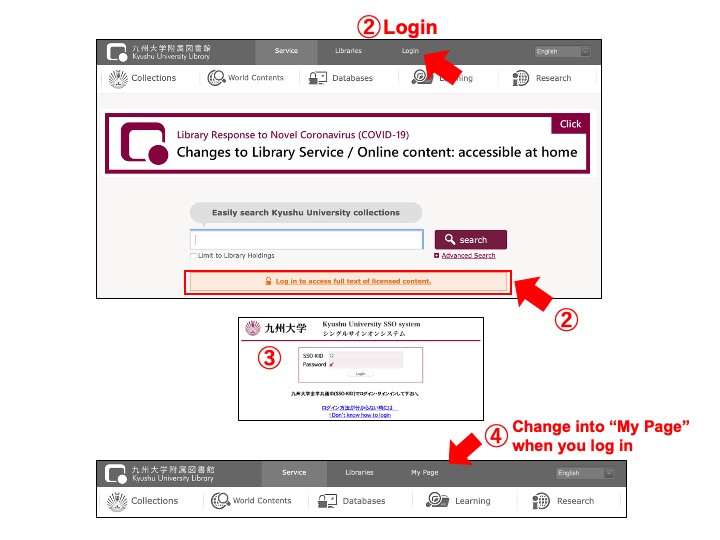 ■Website for recommended e-books■
JapanKnowledge Lib
You can cross-search the largest knowledge database in Japan that accumulates encyclopedias,dictionaries, news, and scientific site URL collections, etc.
Maruzen Ebook Library
Maruzen has provided Japanese ebooks platform specialized for academic books.
You can search by titles, authors, and full text. And you can also download PDF files and print them out from each page.
eBook Collection (EBSCOhost)
EBSCOhost eBook Collection, formerly known as NetLibrary, provides access to more than 5,000 ebooks, the full-text of traditionally published books in electronic format. EBooks are fully searchable.
・Read the online guides called Cute.Guides
 Cuter also creates the Cute.Guides on their majors and interests. 179 guides are available as of March 31st, 2019.Top page is Here.
 There are many interesting guides such as on space,study abroad,how to read academic artides.As most guides are written in Japanese, you could enjoy guides and improve your language skill.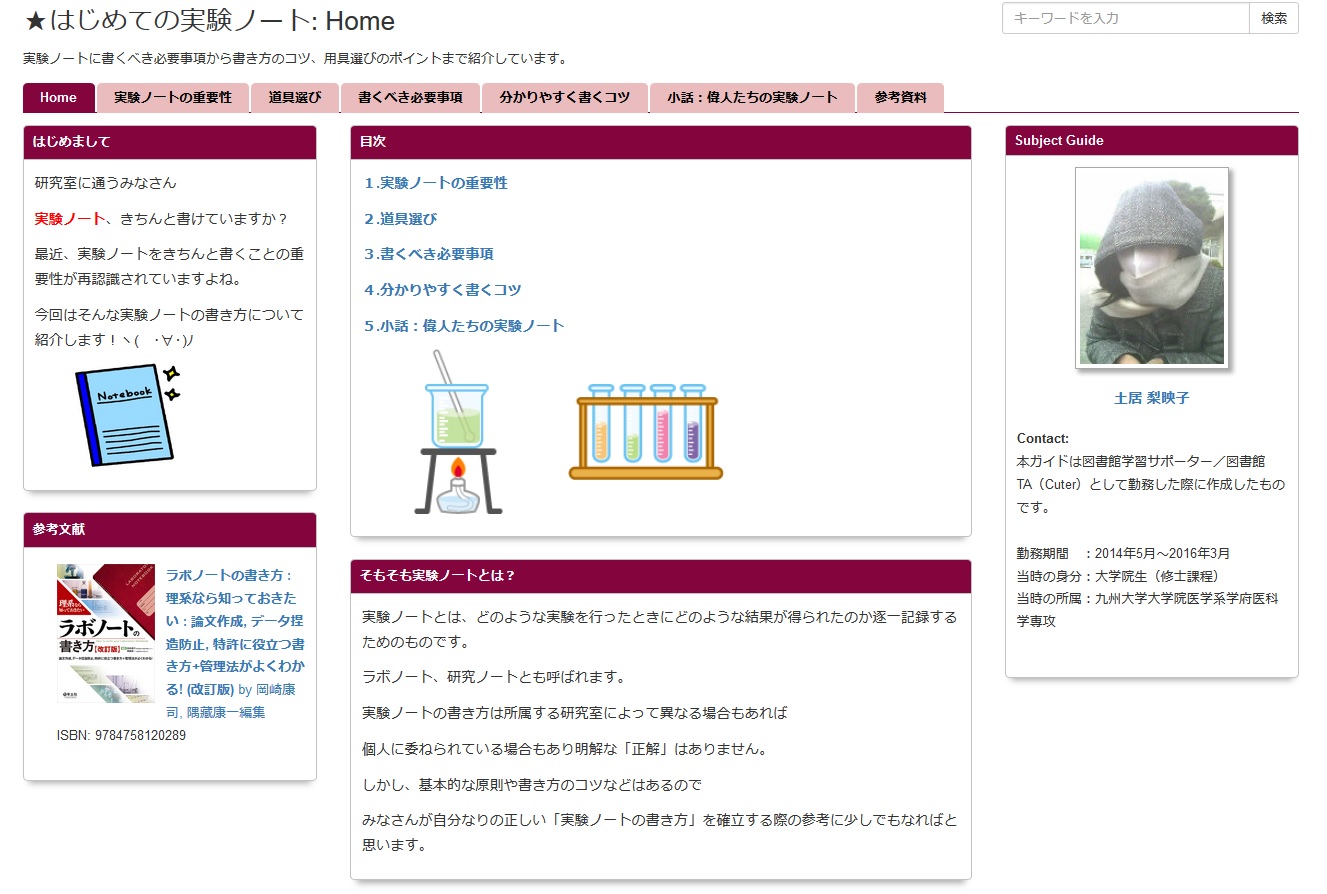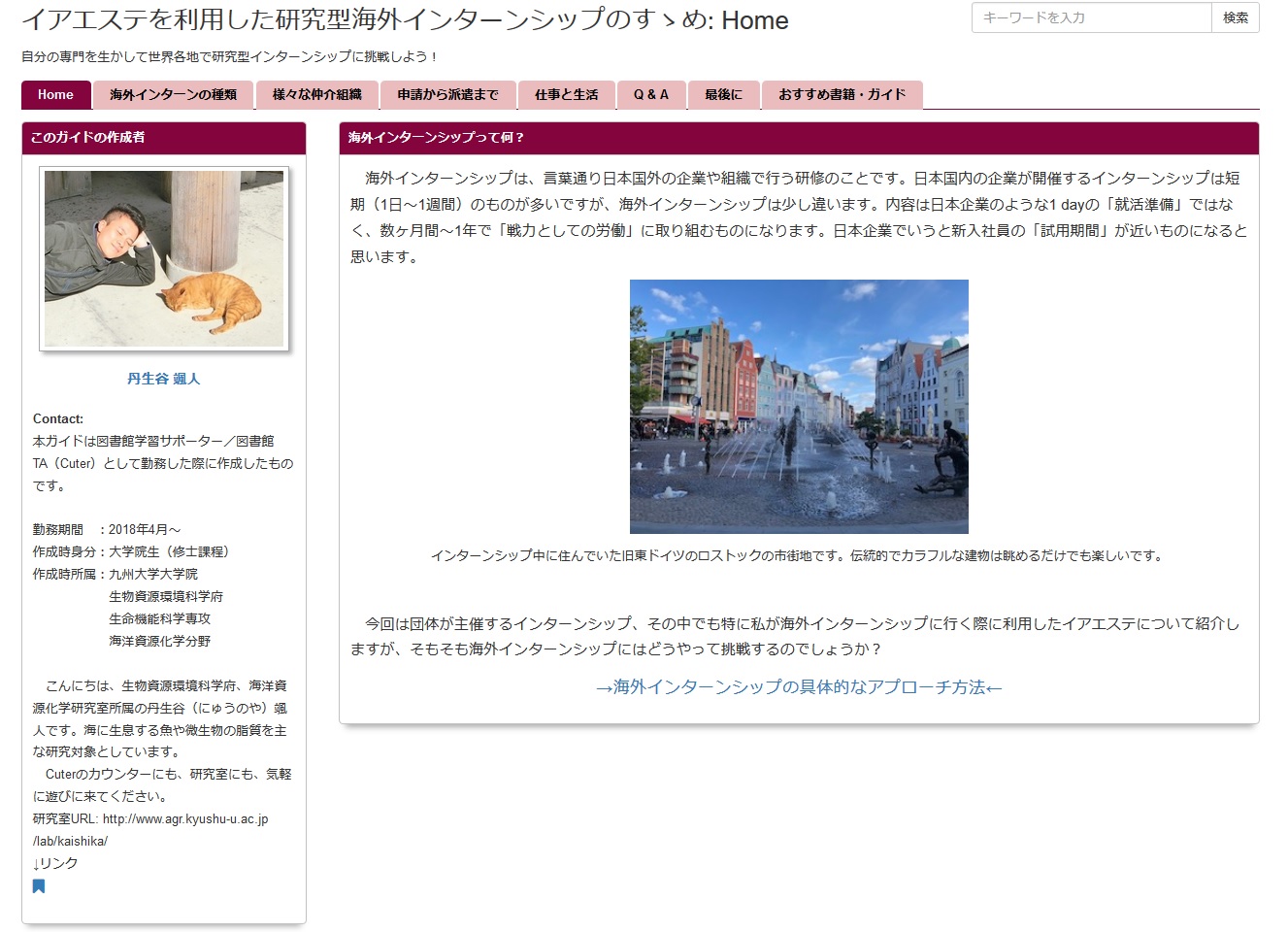 ◆Get to know the library.
・Library Walking Guide.
 First of all, look at the Library Walking Guide to get to know the library.
 Click the pictures below to download them.
  WiFi (kitenet) is available in the library.
  To access kitenet, SSO-KID is neccesary. Click
Here
to get the manual for access. English version is available in the left column. 
  Click
Here
to activate your account. 
・Library Introduction Video
 Did you watch the videos? If not, watch them now from Here!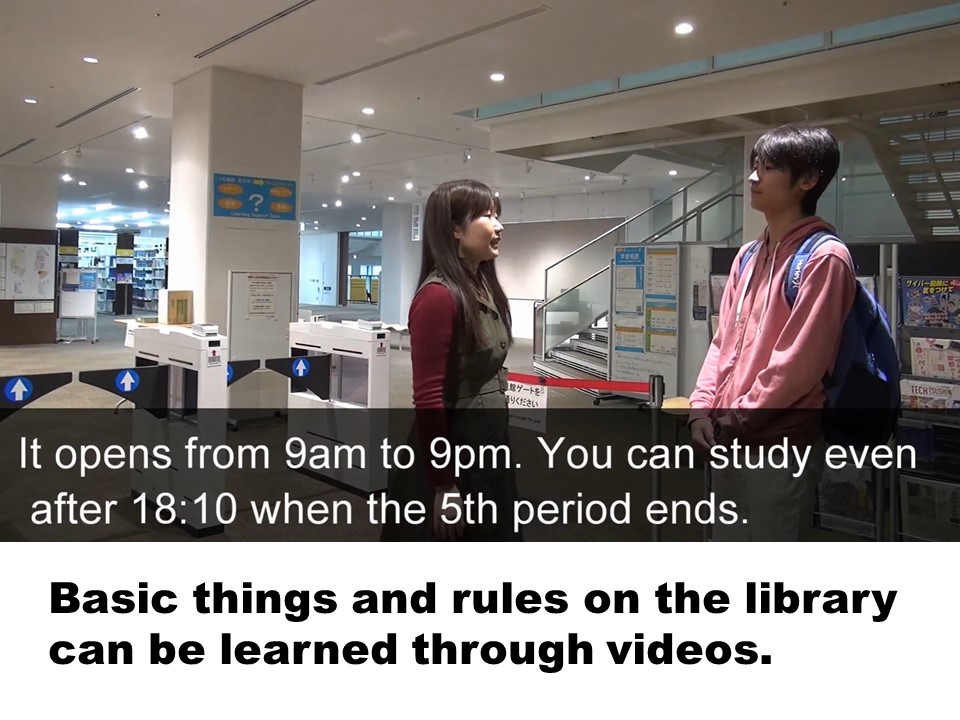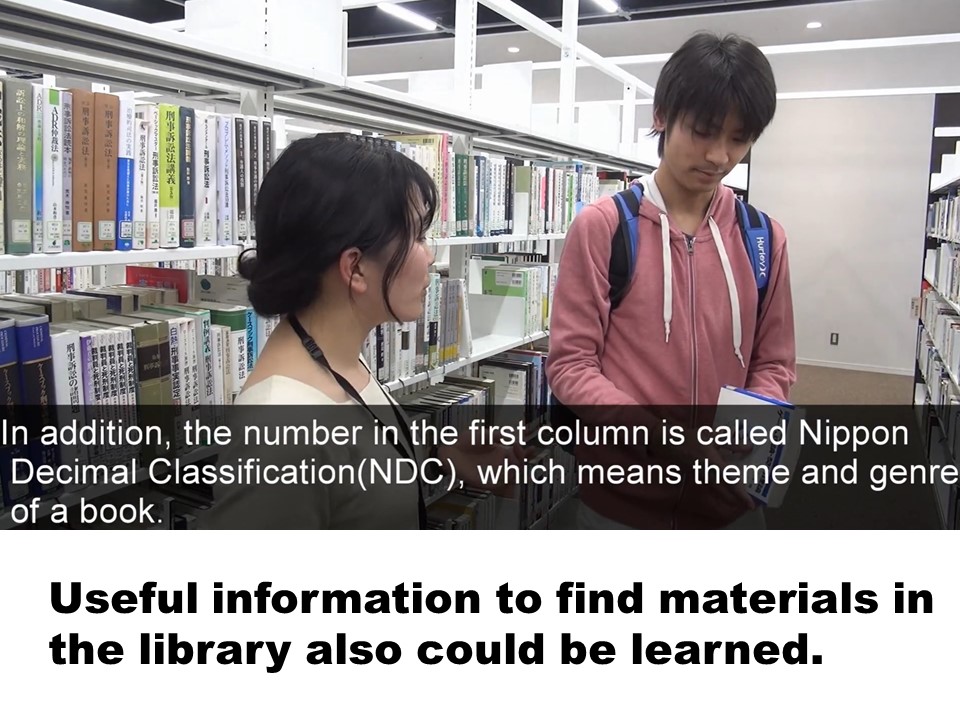 These are the videos where Library TA Ms. Tanaka guides  a freshman, Mr. Tanaka. There are three videos in total, and each viewing time is about 5 minutes.
 Videos have subtitles so that you could watch them with no sound. They are provided on
moodle
.
 Click
here
to know howoto use M2B system.
When you would like to know about how to use the library orour services, use Inquiry Form.
Follow our SNS accounts to get various information such as events, workshops, temporary library close, etc... For the information to new students, check the hashtag "九大新入生".
◆Workshops
*The workshop on April was cancelled.
For students who planned to join this workshop, we created the videos "How to search for academic papers" on the moodle's page "九州大学附属図書館".
Through this online lecture, you can learn how to access books and articles you look for.
https://moodle.s.kyushu-u.ac.jp/course/view.php?id=206
 

 

Database/Software

How to Search for Academic Papers

Librarians show you how to find books and journals in the library with databases that Kyushu University provide. This workshop also tells you how to make your reserach effective and efficient using some techniquese on databases.

Kyushu University Collections
World Contents
Web of Science
Scopus
etc...
TBD
We will let you know the details here. Please note that it might be cancelled.
 

 

Database/Software

Reference Management by Mendeley

Mendeley is the powerful tool to organize academic articles and make reference list automatically. By using Medeley you can improve your reserch/study efficiency.
This workshop is the first step to get started to use Mendeley.

Mendeley
​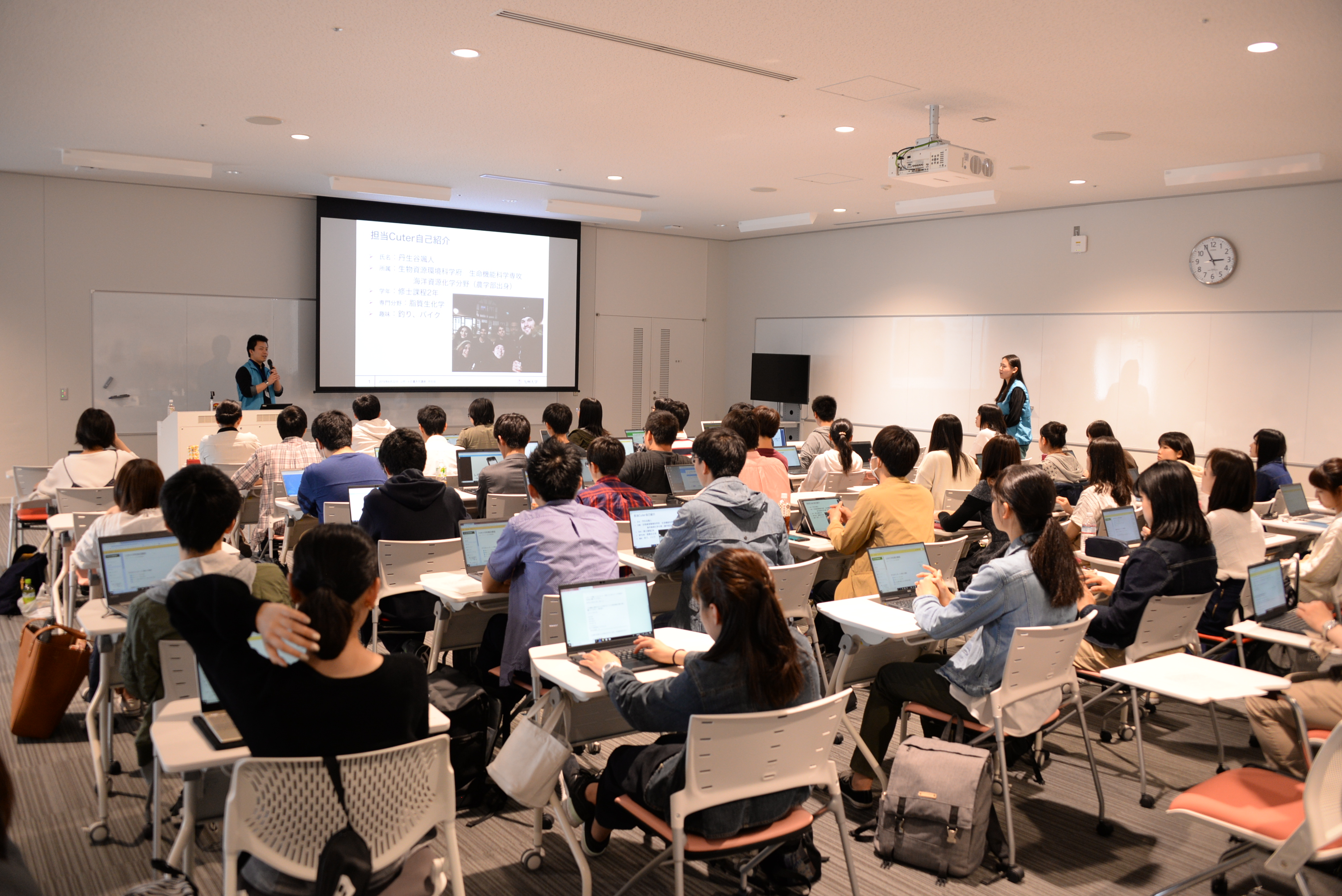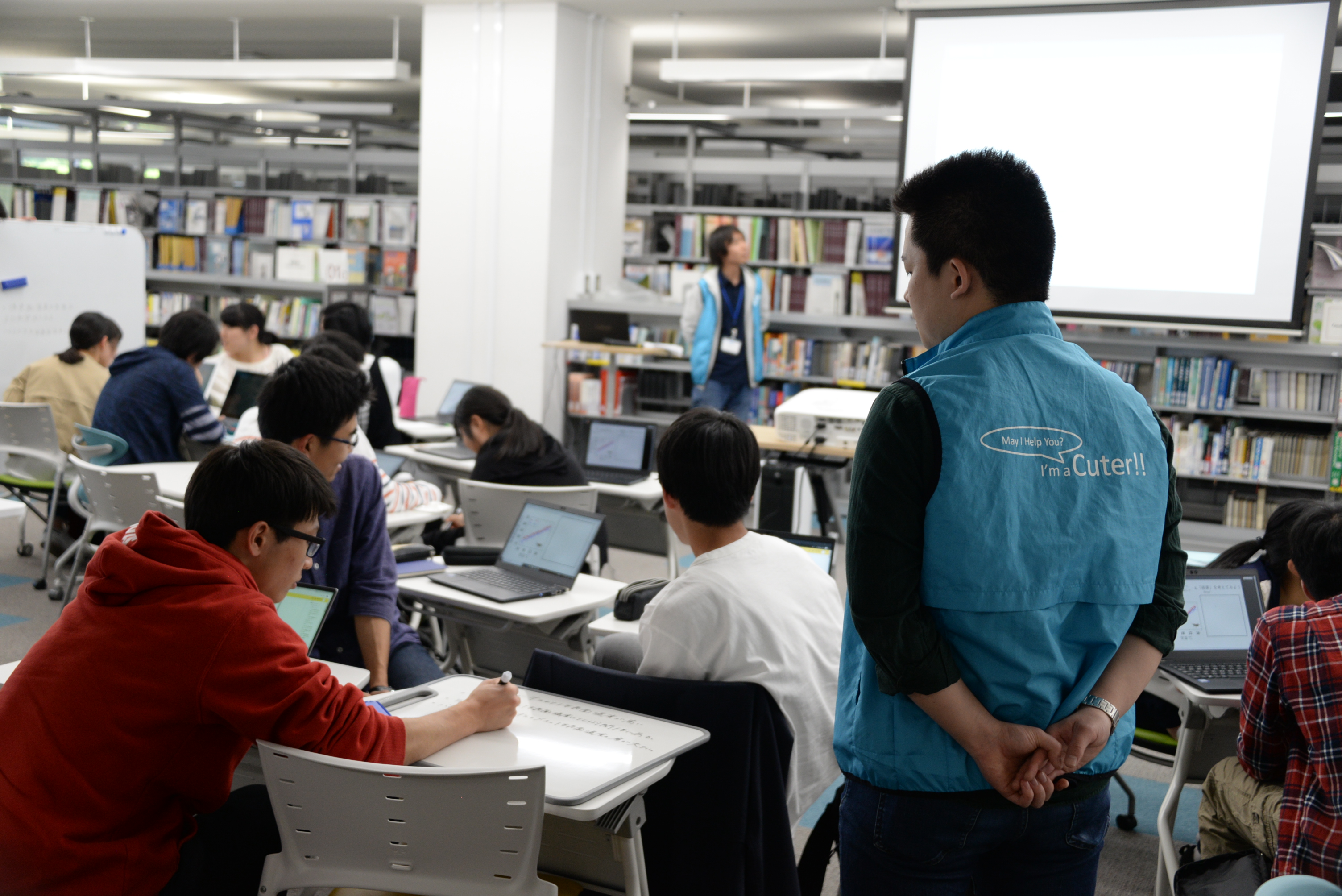 ・Event  *Postponed due to the spread of coronavirus.
Library Orienteering
in Central and Science and Technology Library
You can get a participation form in Central and Science and Technology library. Be the library master through this orienteering.
◆Use Libraries even better
Be sure to check out the information below when you are actually able to visit the library!
・Basic information
Opening hour (Library website top page) >>
Every library has a different opening hour and it changes depending on the season. Check it before you go to the libraries.
Borrowing and Renewing(Libraries > Services > Students and faculty) >>
​ It is different in each library how many books and journals you can borrow and how long you can borrow them. Renewing the borrowing periods by your own. Check the website above how to do it.
・Get advice from Library Teaching Assistant (Cuter)
Library Teaching Assistant called Cuter is the graduate students who give advice on lecture, future path, etc...
here are learning support desk in Central and Science and Technology library where you can talk with cuter and get some advice in the afternoon on weekday. Some cuter is able to talk in English and Chinese.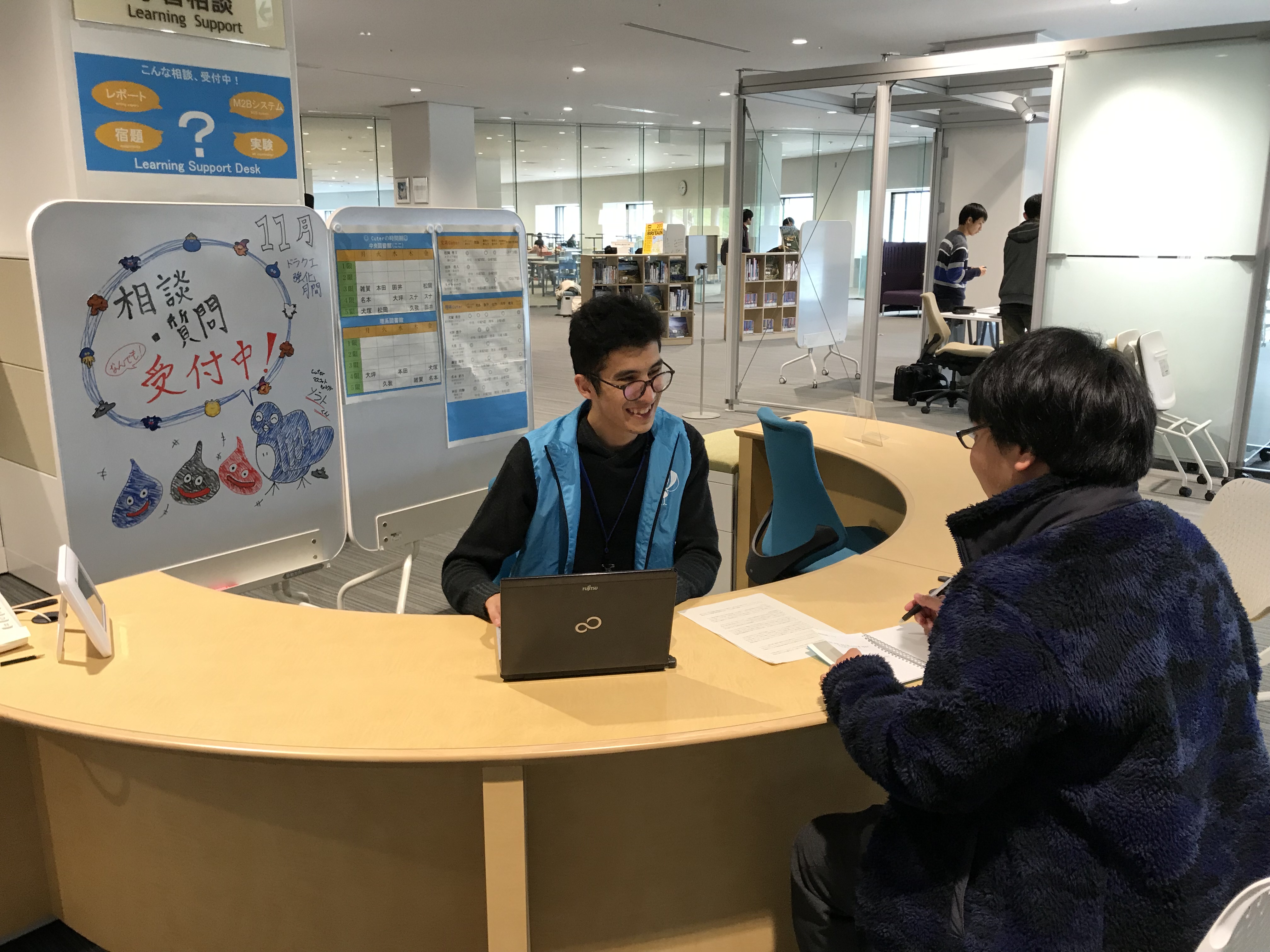 Submitted: 2020-02-26 | Updated: 2020-07-01 | Total Views: 5901