High resolution digitized images are available: Moko Shurai Ekotoba (蒙古襲来絵詞)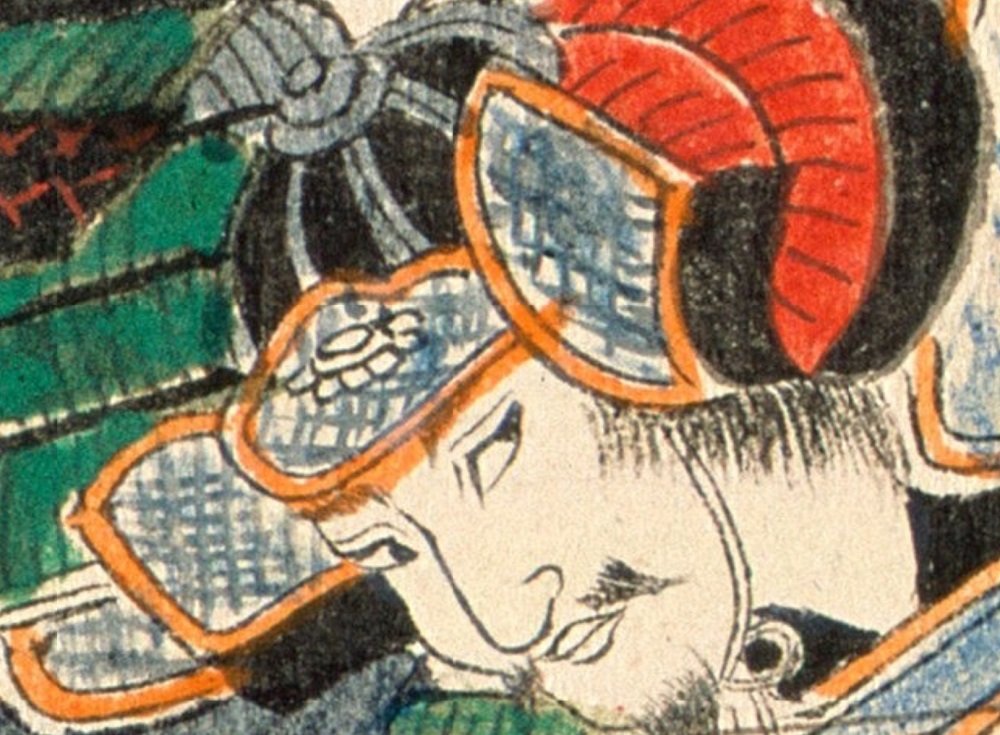 Now high resolution digitized images (9823 x 7825 px; about 10-15 MB) of "Moko Shurai Ekotoba" (蒙古襲来絵詞) are available. Previously they are in a size of 2947 x 2348 px (about 1-1.5 MB). 
Digitized images of Kyushu University Library holdings available in Collections (except for some exceptions) are openly available after October 2018. That is, you can reuse them freely at no charge, including any modifications and commercial uses, without any advance application to the Library.
Moko Shurai Ekotoba (蒙古襲来絵詞)
http://hdl.handle.net/2324/411726
Related Information
Contact
Digital Repository Section, Electronic Resources Management Division, Kyushu University Library
744 Motooka Nishi-ku Fukuoka 819-0395
TEL: 092-802-2459
FAX: 092-802-2455
E-mail:qir@jimu.kyushu-u.ac.jp
Submitted: 2018-11-21 | Updated: 2018-11-22 | Total Views: 11,806