We are pleased to annouce that the digitized images of 23 materials (25 volumes, 336 images) (multicolor printed ebaisho = 多色摺絵俳書) from the Gazoku Collection have just been published online and become available at the Kyushu University Collections.
The Gazoku Collection is one of the rare collections of Kyushu University Library and consists of a lot of wahon = 和本 (books bound in Japanese style) in the Edo period collected by NAKANO Mitsutoshi, a Professor emeritus of the University.
This project was funded by the Kyushu University Interdisciplinary Programs in Education and Projects in Research Development (P&P) (PI: ISHITA Emi, Associate Professor, University Library).
List of the digitized materials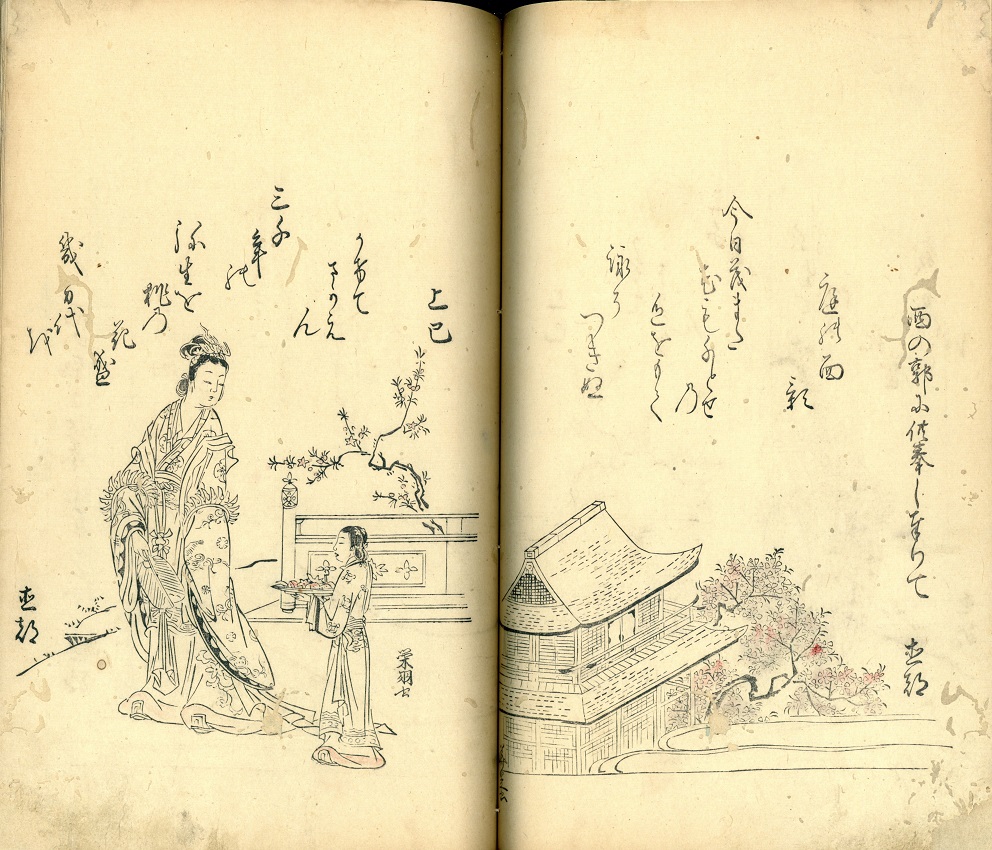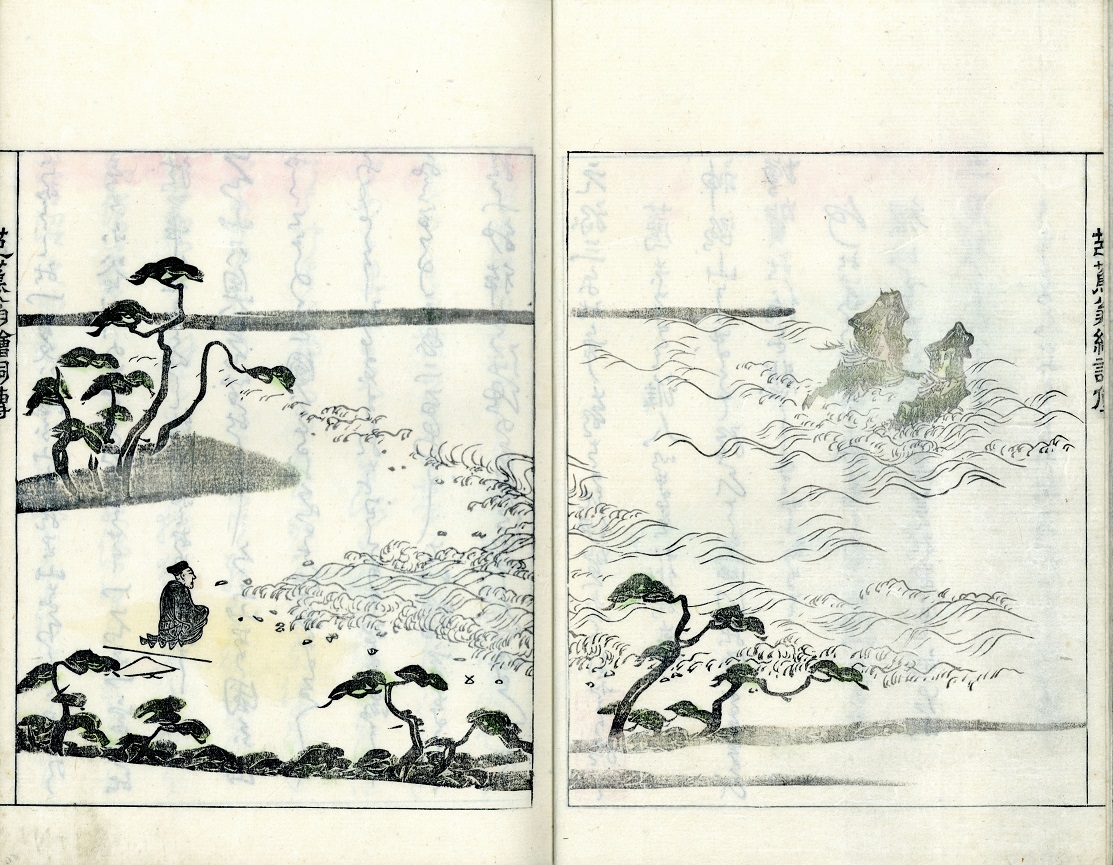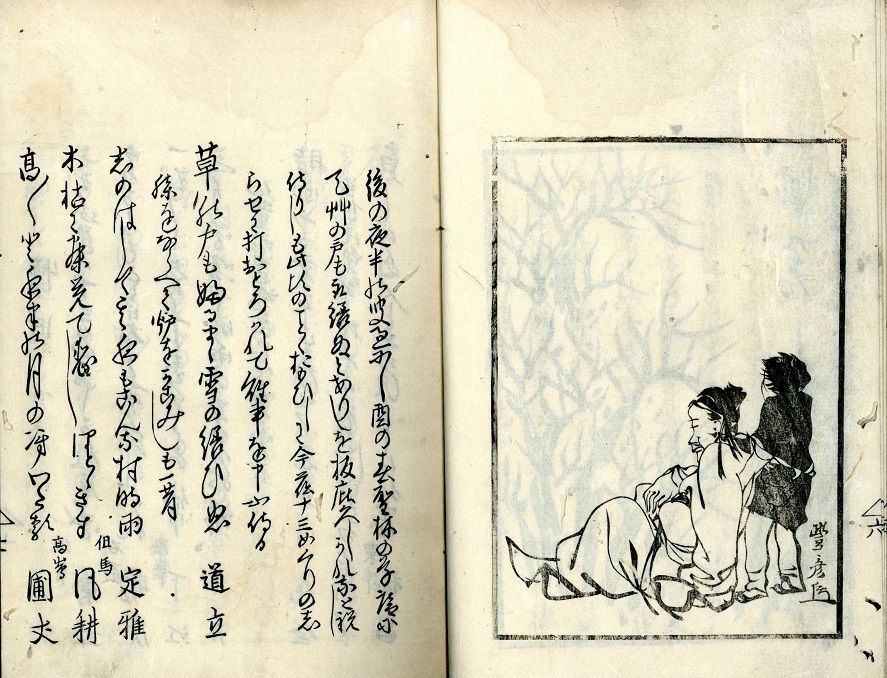 『いのこくさ』
『秋錦現世草』
『安永十辛丑歳 試筆』
『うめひより』
『俳諧一枚刷(脱負・玉屑ほか)』
『俳諧一枚刷(風左麿・宗也ほか)』
『俳諧一枚刷(其成・玉屑ほか)』
『俳諧一枚刷(二柾・音池ほか)』
『俳諧一枚刷(青牛・雪中庵ほか)』
『俳諧一枚刷(四軒・五錐ほか)』
『俳諧一枚刷(幽嘯・空阿ほか)』
『俳諧一枚刷(亀渕子・波鷗ほか)』
『俳諧一枚刷(皿州・蒼虬)』
『俳諧一枚刷(記慶・春秋園)』
『俳諧一枚刷(美岳・玉屑)』
『俳諧一枚刷(亭水菴米洲)』
『俳諧一枚刷(楓陰)』
『俳諧一枚刷(机山・梅里・千影)』
『俳諧一枚刷(祥禾・菊也ほか)』
『俳諧一枚刷(方舟・木屑)』
Submitted: 2017-04-11 | Updated: 2017-04-12 | Total Views: 1901