A special webpage for new students is available
To everyone who started school in October, welcome to Kyushu University.
To everyone who started school in April, once again, welcome here.
Kyushu University Library provides various useful information for new students on a special webpage.
The webpage includes such as:
Information on the library responses for COVID-19

Basic information to use the library

Library Introduction videos

Online workshops and learning support

Library Official SNS
Make full use of the library by utilizing the webpage below.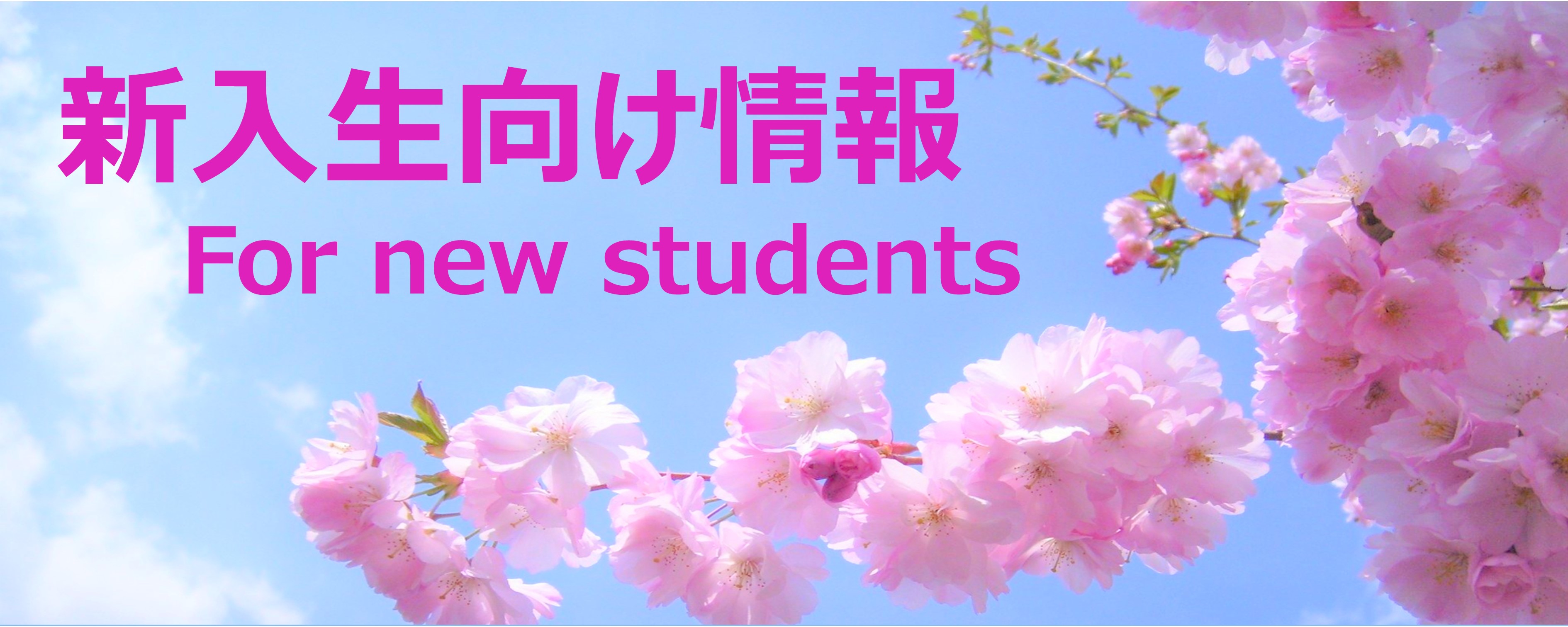 Submitted: 2020-10-02 | Updated: 2020-10-02 | Total Views: 12,239