Webpage for new students published
Welcome to Kyushu University!!
The library published a webpage for new students to provide essential information on the library.
The webpage includes information on
The basic way to use the library
Welcome events
Workshops and a learning support
Official SNS
Ohter useful information
We hope you use this webpage to be good at using the library.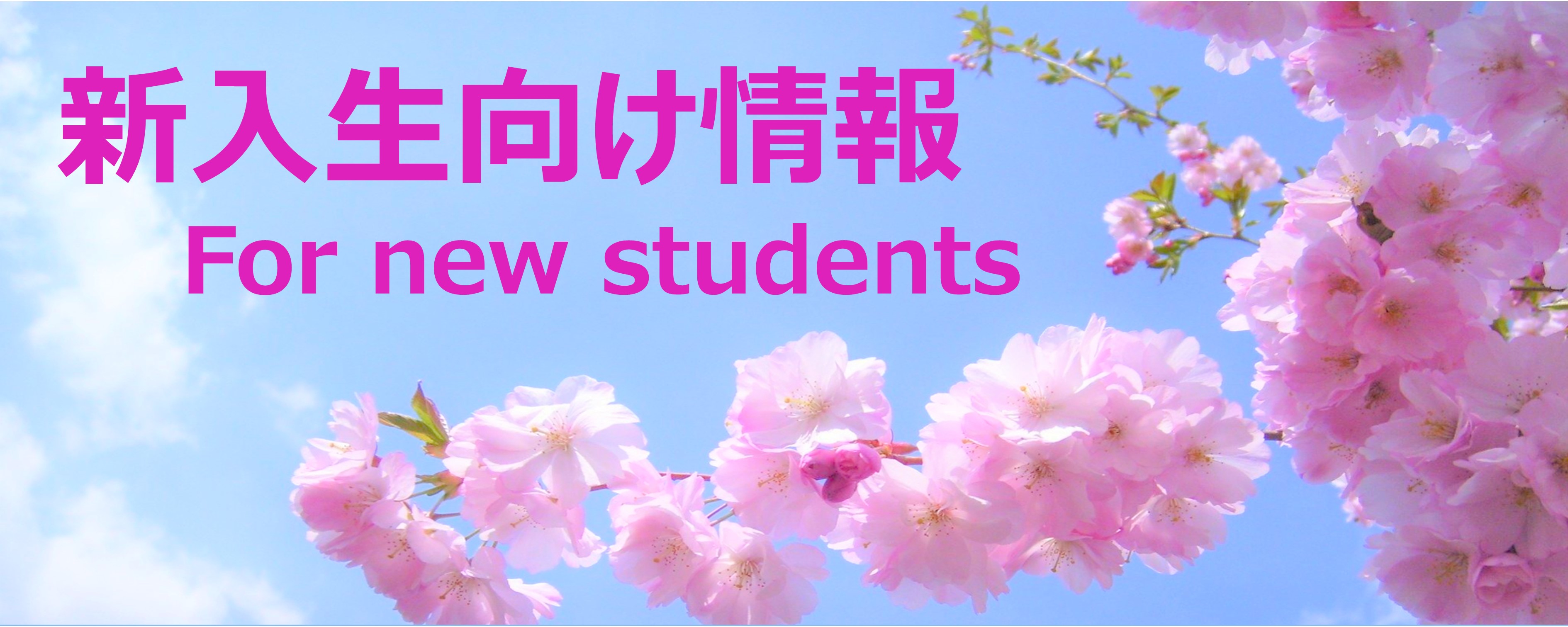 ---
【Contact Information】
 Circulation Section, Central Library tousiryou@jimu.kyushu-u.ac.jp  
 Circulation Section, Science and Technoloby Library titoservice@jimu.kyushu-u.ac.jp
 Circulation Section, Medical Library tieetura@jimu.kyushu-u.ac.jp
 Circulation Section, Design Library toshokan@design.kyushu-u.ac.jp
 Chikushi Library srttosho@jimu.kyushu-u.ac.jp
Submitted: 2022-03-15 | Updated: 2022-03-15 | Total Views: 8,733