[Freshperson Welcome Event] Library Orienteering : a Road to a Master of Library
Date
2019.03.20 〜 2019.04.26
開催場所
Central Library / Science and Technology Library
Congratulation on your admission to Kyushu University!
We welcome you to come to Central Library and Science and Technology Library. You can enter and look around the libraries from March 20th.
[Freshperson Welcome Event] Library Orienteering
Library leads your successful campus life.
Try some missions at two libraries on Ito campus.
Then give a keyword to a library staff, and get a special gift (first come, first served) !
You may start it from Central Library or Science and Technology Library, whichever you like.
You can choose to join the missions of either library or both.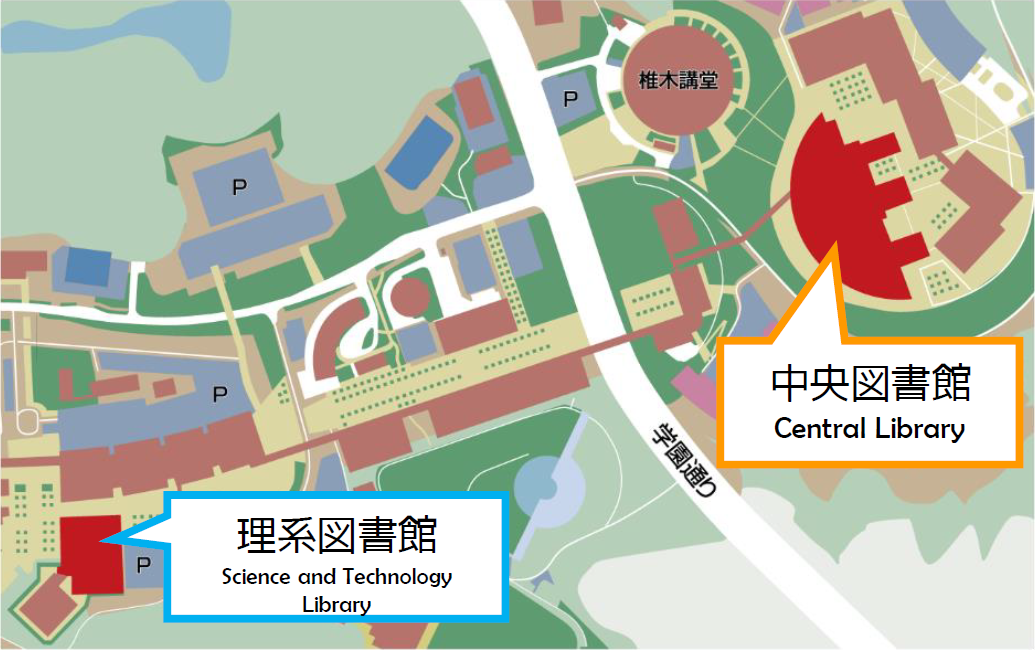 * You can get an entry form at two libraries.
---
[Contact Information]
Kyushu University Central Library
    TEL: 092-802-2480 E-mail: tousiryou@jimu.kyushu-u.ac.jp
Kyushu University Science and Technology Library
    TEL: 092-802-2450 E-mail: titoservice@jimu.kyushu-u.ac.jp
Submitted: | Updated: | Total Views: 3,838