[Science and Technology Library] Welcome Library Tour (9/28)
開催場所
Science and Technology Library (current name: Ito Library)
Welcome to Kyushu University!
Science and Technology Library is holding a welcome library tour in English and in easy Japanese.
You can learn how to use the library, search books and journals, and check out a book.
The library will become a hub library especially for West Zone students.
We hope you all come and join us!
[Date/Time]
September 28th, 2018
 (1) 11:00 - 11:30
 (2) 14:00 - 14:30
*They are the same in content.
[Location]
You can choose a convenient location for you.
Location
Meeting Time (1)
Meeting Time (2)
Galleria of the Shiiki Hall
*We will escort you to the library
10:40
13:50
Entrance of the Science and Technology Library
11:00
14:00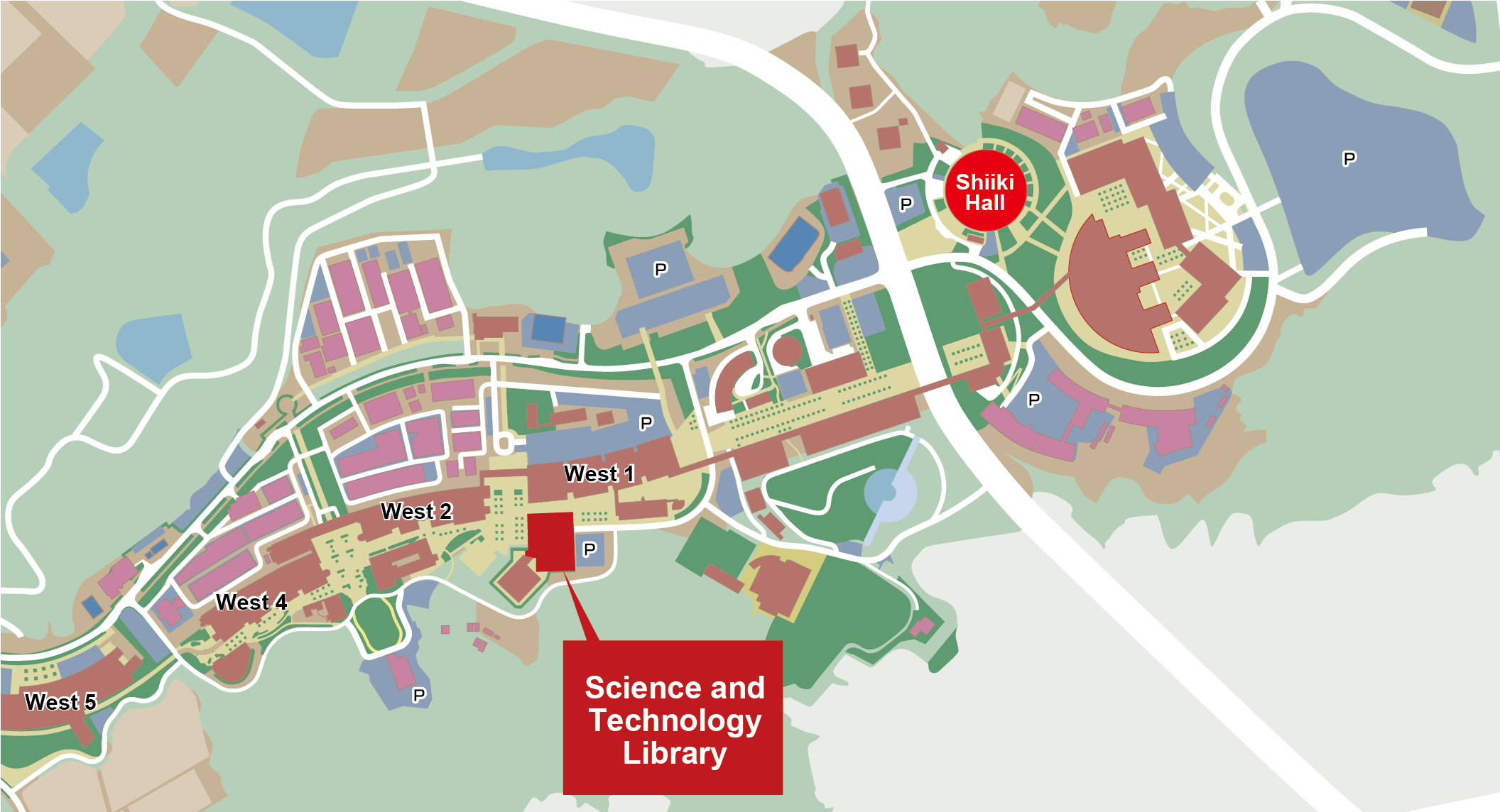 ---
[Contact Information]
Reference Service Section, Ito Library
TEL: 092-802-2454
E-mail: titosanko@jimu.kyushu-u.ac.jp
Submitted: 2018-09-26 | Updated: 2018-09-26 | Total Views: 1,139