Dates:
April 13 (Mon.)~
Weekday 8:00~22:00  holiday 10:00~18:00
Location:
Central Library 2nd floor
Exhibition--Botanical Specimens of Kyushu University
I. Collections by Dr. Kanehira
Dr. Ryozo Kanehira was a researcher of forestry at Faculty of Agriculture before World War II. His researches and botanical collections are famous and highly acclaimed in the world. Last year, his original drawings were found.
The drawings and related specimens are exhibited. Observe the excellent original scientific drawings and real specimens, please.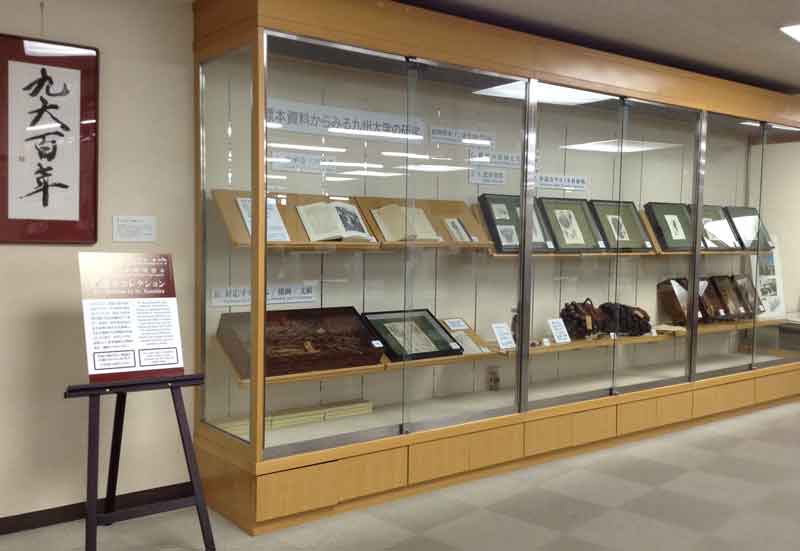 Supervised by: Misako Mishima
Presented by: Kyushu University Museum and Kyushu University Library
 
---
【Contact】
Central Library, Service Planning Section
TEL:092-642-2533 FAX:092-642-2205
e-mail: touservice@jimu.kyushu-u.ac.jp
Submitted: 2015-04-15 | Updated: 2015-06-01 | Total Views: 3254